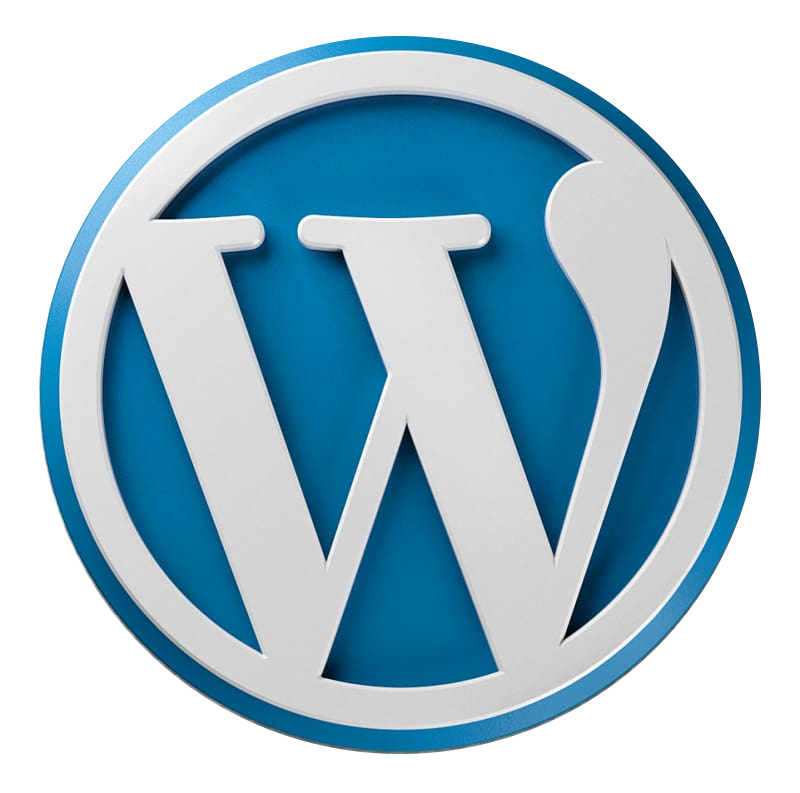 Hosting a WordPress website can be simply time-consuming. Choosing whether to "roll your own" or to leverage decades of website hosting experience is a business decision influenced by both subjective personal preferences and myriad objective factors at the same time.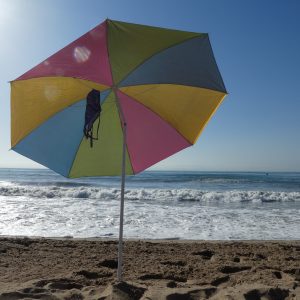 This is not a question of ability, if you're a busy business, you may simply not have the time to fiddle with the myriad files and bits of code and server-side infrastructure which a modern website demands. There are backups to run every day, user accounts and email addresses to configure, plugin and theme updates to keep up to date with, and core security patches to apply.
The sensible choice is to leave the humdrum of web administration to a professional hosting service, leaving you more time to concentrate on marketing and servicing your business directly. Just figure out which hosting plan suits you best, point your domain to our servers, and you're ready to go.
You could use your extra free time to head to the beach.