This may seem like an obvious question with an obvious response: 1. an online presence, 2. a wordpress installation and probably 3. a dedicated domain name. However, while some might think this is fairly straightforward, actually, it's far too common for people to assume that everyone knows everything they need to know already. Not everyone knows how to easily put all this together. Let's take it apart:
To enable people to view your work online, we need to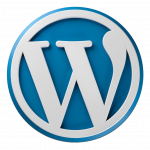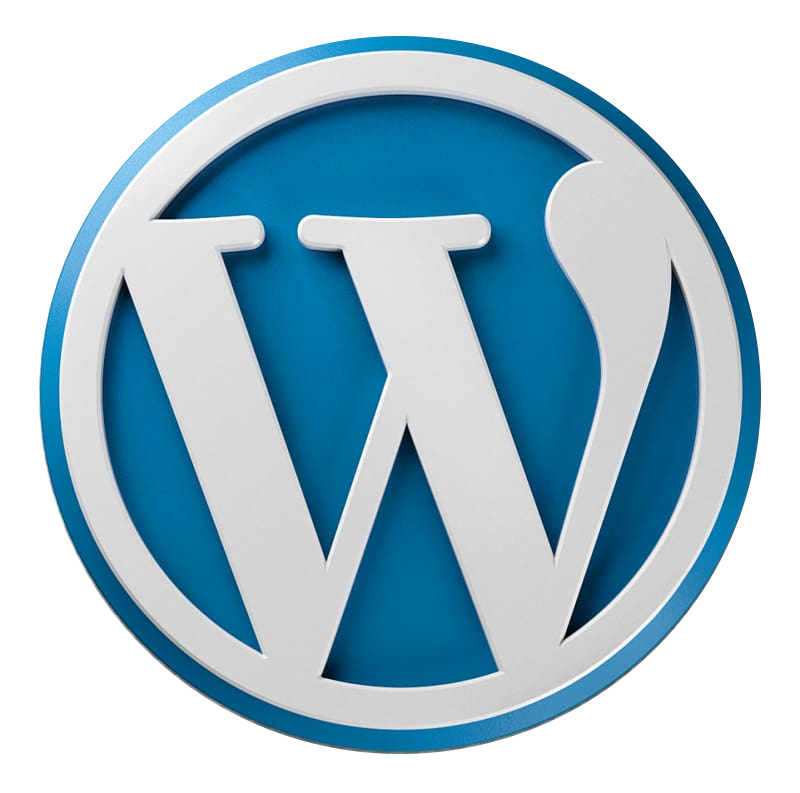 have an online presence of some kind, this means occupying some available space which is accessible via the internet, online 24/7. This will involve purchasing a hosting plan with a company that will provide an IP address where your server can be found. WebIt offers several plans, to suit most people's hosting needs, out of the box.
WordPress is a very powerful Content Management System which makes it easy to build your online content, shop or blog, as you choose. WordPress is the application of choice for millions of blogs all around the world, and WebIt supports it with good reason. This application is served via a web server. Here we use the popular and extremely fast nginx webserver, to serve up your content using the secure https protocol using the free server certificates provided for all our users.
A domain name establishes your own namespace on the internet. You control everything on and under this address, web services, file transfers, email and more. While it's possible to go online under someone else's domain name, it's usually important for badging and recognition purposes for a company to set up shop under it's own name space. The name is then resolved to point to the IP address referred to above.
This short article should provide you with sufficient information to make a decision about your own web hosting options. In further articles we'll examine each of these points in turn, demonstrating how to go online easily and successfully. If you have questions, we're here to help.